YOU COULD HAVE
3 MONTHS PAID FOR NUTRISYSTEM
ABSOLUTELY FREE!
Submit your email below to be entered into the drawing for 3 months NutriSystem paid absolutely free!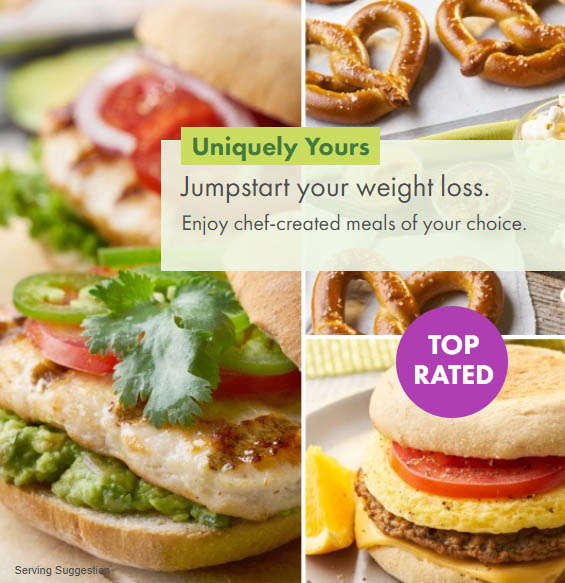 JUMPSTART YOUR WEIGHT LOSS WITH NUTRISYSTEM
We're GIVING AWAY a 3-Months Paid For Nutrisystem (worth over $1,100.00) to one lucky winner
ABSOLUTELY FREE!

Let Nutrisystems health living team craft a healthier version of your favorite foods.

Perfectly balanced nutrition plans put your body in fat-burning mode.

Over time, you instinctively begin to prefer the right foods in the right portions.

Lose weight and experience the freedom to feel your best, every day!

PLUS FREE SHIPPING!

All you have to do to enter is submit your email below!


Submit your email below for a chance to win a 3-Months Paid for Nutrisystem!